Federal budget should invest in conservation, writes Robin Walsh
With the federal government about to present its budget for the year ahead, one item that I would like to see in it is a commitment to increased protection of nature. According to Nature Canada, half of all monitored species in Canada have declined since 1970, many by more than 80 per cent. Habitat loss, from human activity, is the leading cause of species collapse. The loss of species on this scale threatens our life support systems and requires urgent conservation action.Increased protected natural areas will enable threatened species a chance to avoid extinction, create connectivity for migratory species and ensure safe haven for plants and animals to adjust to climate change. Greater conservation will also have a positive impact on our economy from tourism to stabilizing the impact of climate change and create an insurance policy against billions of dollars in losses from fires, floods and storms. In addition, carbon sinks and live forests in protected spaces are a key piece of climate mitigation.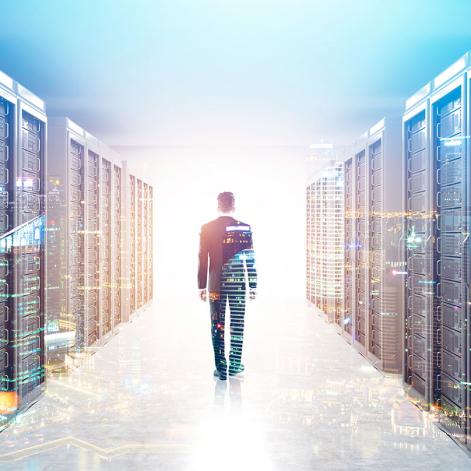 Sponsored Content
By Schneider Electric's Secure Power Division - Canada
###LACHESIS_RE_STORIES###
Politics This Morning

Your email has been added. An email has been sent to your address, please click the link inside of it to confirm your subscription.